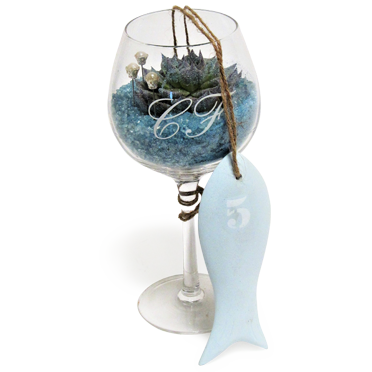 Creativity with a personal touch
Timo Creations stands for Creativity with a personal touch.
Every arrangment is handmade and by doing that our employees enjoy their work and come up with the best ideas. This way we keep the arrangments of Timo Creations of the best quality and can we assure that we set trends!
About Timo
---
---


Collections
Seasons & Trends
By combining latest commercial trends with seasons and special occassions we make sure you always have the most commercial and best selling assortiment plant arrangments available.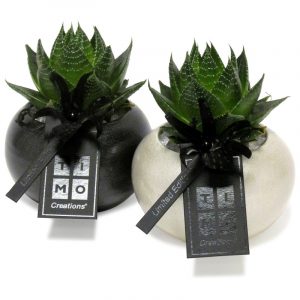 Black & White 2017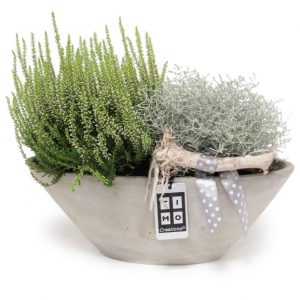 Calluna Outdoor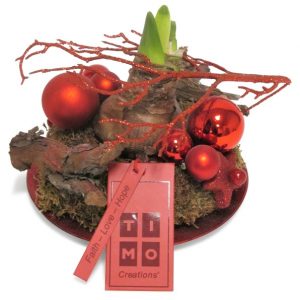 Christmas Red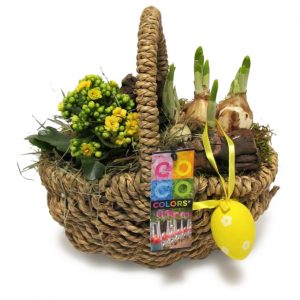 Happy Easter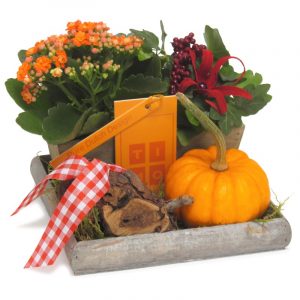 Pumpkin Autumn
Quality and exclusivity
Through intensive daily contact with the best growers in holland we keep the quality standard of our arrangments continiously high. And by sourcing our added value hardware directly from over 100 suplliers all over the world we can assure that our collections never get annoying.
---
---
Trends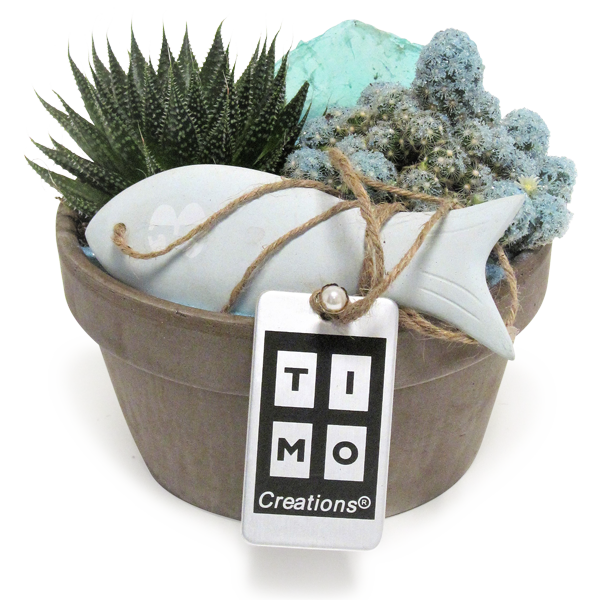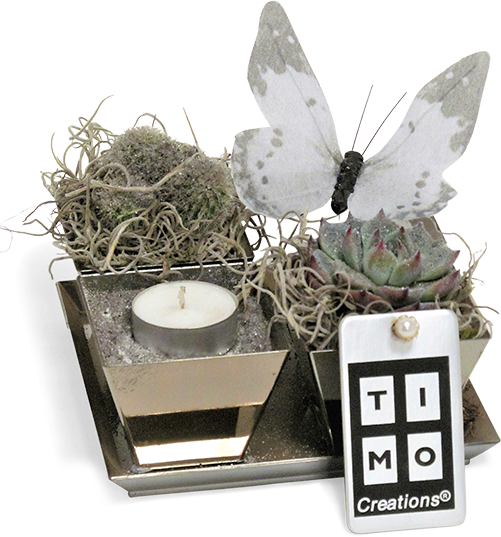 Making the simple complicated is commonplace: making the complicated simple,
that's creativity!
Co-creating
In coöperation with several growers, exporters & retailers, Timo Creations develops custom made collections. Under private label we can make arrangements including your own wishes, but of course….
Always with a TIMO touch!